Oil & Gas Construction
---
For decades, Indian Valley Industries has been closely alligned with America's energy production industry. From drill sites to pipelines, we've supllied a wide range of environmental protection products to ensure safe and secure construction activities.

Indian Valley also provides important pipeline protection and installation products that aid contractors in their projects.

America depends on a network of more than 185,000 miles of liquid petroleum pipelines and nearly 320,000 miles of gas transmission pipelines to safely and efficiently move energy and raw materials to fuel our nation's economic engine.

This system of pipelines serves as a national network to move the energy resources we need from production areas or ports of entry throughout North America to consumers, airports, military bases, population centers and industry every day.

We regularly design and setup local/regional distribution points for quick response and product delivery. Each locale is set-up to satisfy each projects requirements and product needs.

Indian Valley Industries has been a long-term partner to the construction divisions and pipeline contractors of our nation's oil and gas providers. We regularly add an innovate products to satify the growing needs of our customers.


PIPELINE & DRILLPAD PRODUCTS
---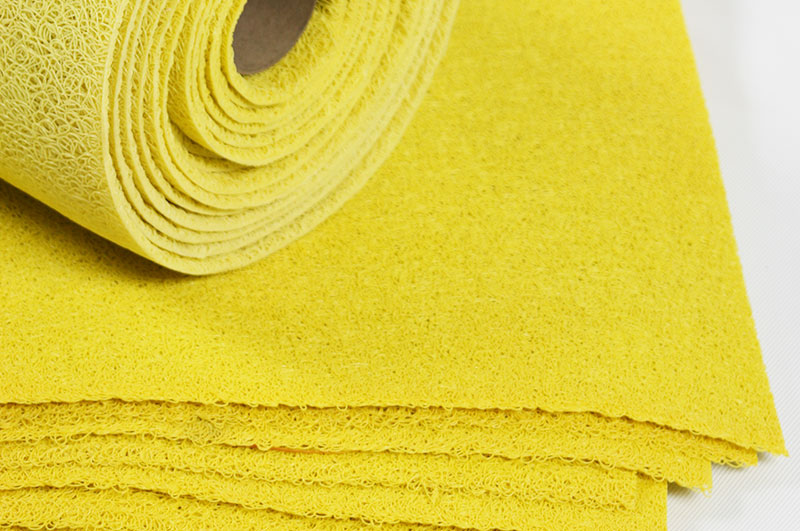 IVI HD ROCKSHIELD
Protects the transmission or carrier pipe from rock migration and soil erosion common in backfill situations. Availble in cut-to-size sheets and rolls.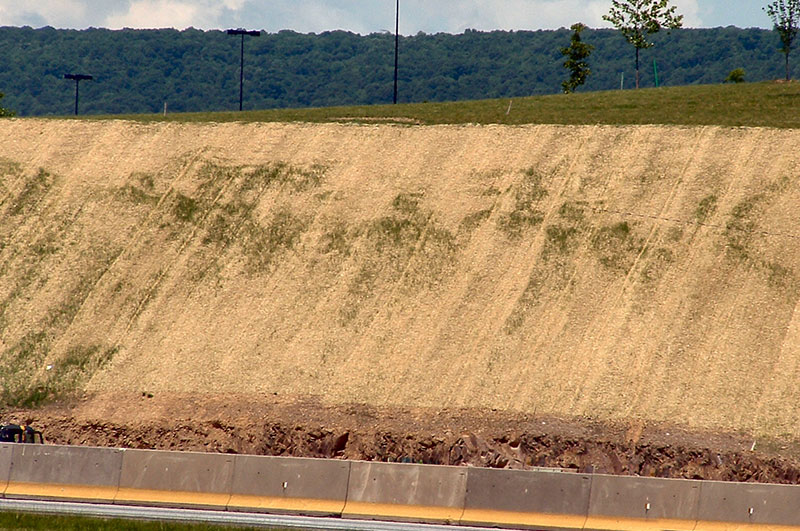 EROSION & SEDIMENT CONTROL
A wide range of products to satisfy environmental protection and revegetation requirements, including erosion blankets, logs/wattles, and silt fencing.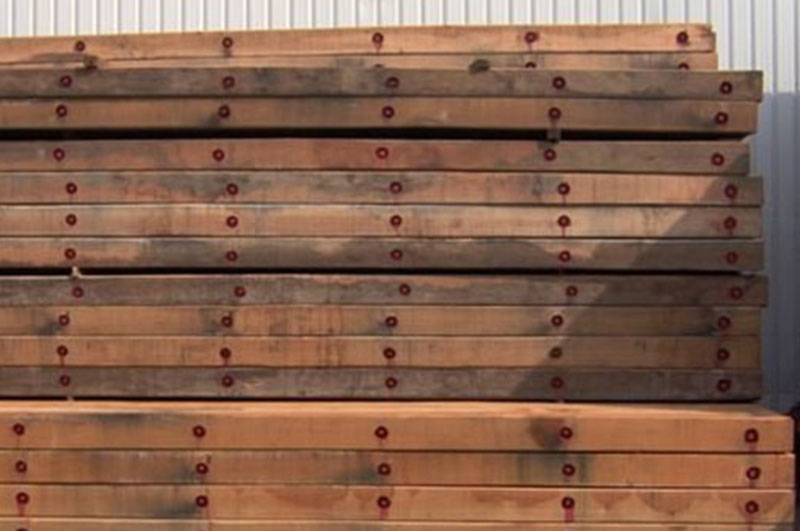 HARDWOOD MATS & STAKES
Hardwood mats for drilling sites, temporary access roads, surface decking, or crane support for tired or tracked vehicles.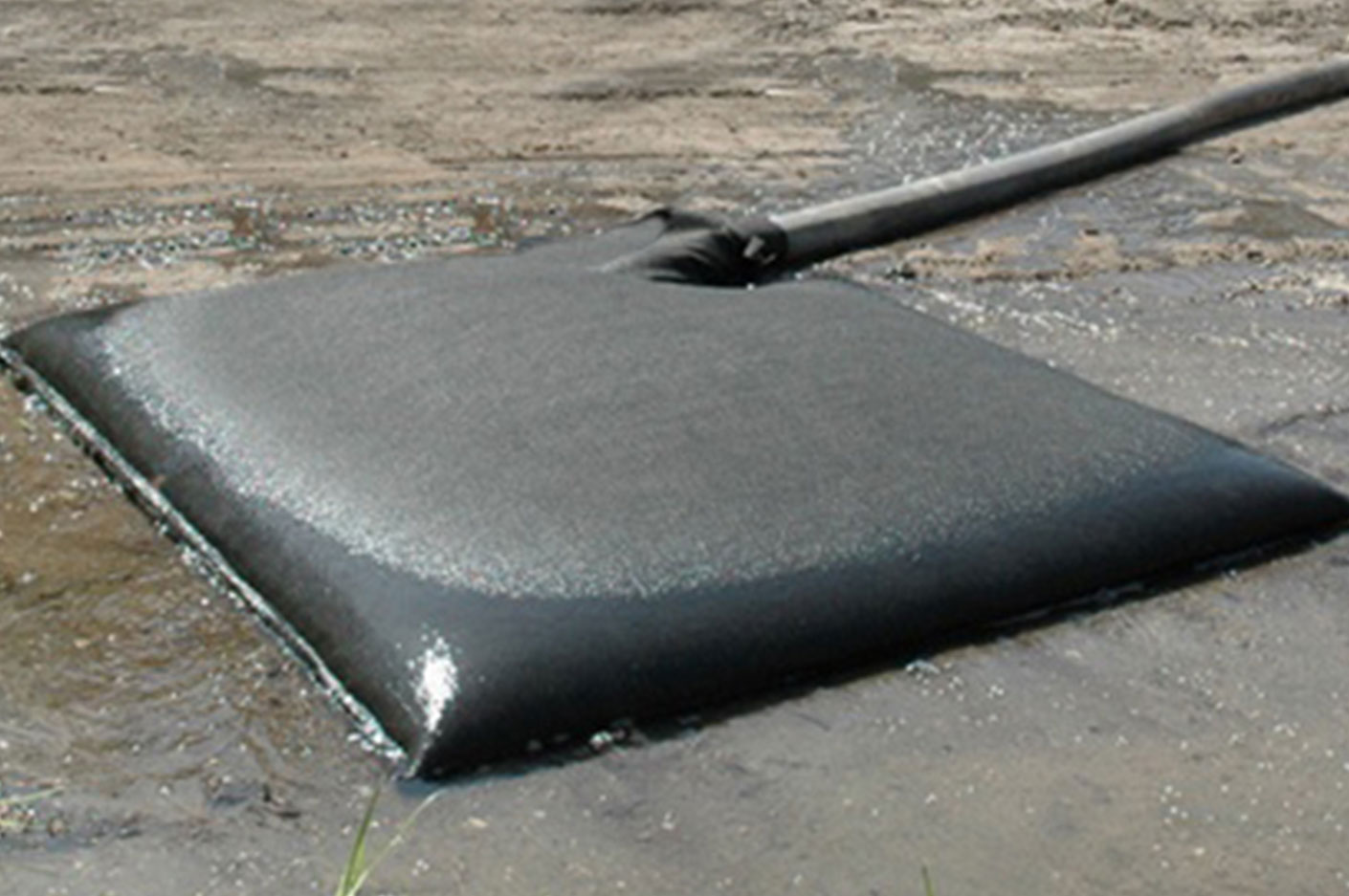 FILTER BAGS
A veriety of woven and non-woven products for important on-site detwatering efforts. Available in a wide varietyt of sizes/dimensions.
CONTAINMENT & SORBENTS
A range of important and necessary products to prevent, prepare for, and respond to a variety of hazzardous material spills.
FENCING
Perimeter fencing, safety fencing, silt fence, silt fence fabric on rolls, hardwood stakes/lath, Indian Valley Super Silt Fence.
Product Specifications & Sourcing
Indian Valley Industries, Inc. manufactures, sources, and distributes a wide range of products used in pipeline construction. We have the ability and knowledge to source specialized or custom products for our customers when the need arises.