Turf Shield Turf Covers for Sportsfields
---
Turf Shield is simply the easiest, most affordable protection from winter's effects you can give your critical areas. It's also a real asset for grow-in stage during new construction or renovation projects.

Woven from durable, translucent polyethylene, Turf Shield creates a thin, protective layer that acts as a small greenhouse, allowing the turf to breathe and retain its moisture while letting sunlight through.

The effects of cold and freezing weather can be damaging to your prized playing surfaces. Not just for predictable northern climates, the occasional freezes and frosts deep into southern areas can, and will, damage these high investment areas.

Turf Shield reduces this risk, promotes faster spring growth, and helps create deeper root structures. In addition, Turf Shield reduces spring clean-up costs and controls the dissipation of any applied chemicals and fungicides.

Beyond the factors of winter weather, Turf Shield can play an important role in newly seeded areas and high traffic zones around the course. The greenhouse effect keeps moisture in the soil and improves growth agent performance. This allows for faster seed germination and helps create deeper root structures.

The greenhouse properties of Turf Shield drastically enhances growth activity when days become longer and the turf comes out of dormancy. Even after snow and ice are gone, utilizing Turf Shield covers as a short-term action significantly jump starts early spring growth.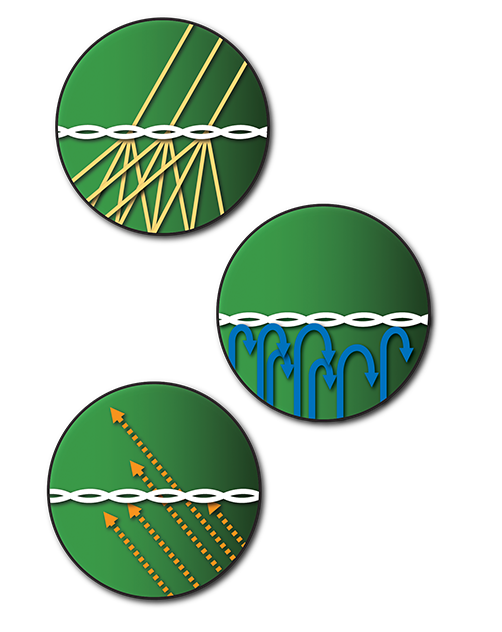 How It Works
Turf Shield performance is created from the permeable weave and translucent fibers. These fibers create tiny little prisms, multiplying and reflecting light throughout the weave.

With enough space between this weave, the flow of air and moisture is controlled, creating a small greenhouse effect. Turf Shield uses this principle to provide simple, low-cost insurance against the negative impacts of winter.
ALLOWS SUNLIGHT THROUGH
The polyethylene silt-film strands are translucent and refract light, diffusing the power of the sun.
RETAINS CRITICAL MOISTURE
The fabric weave is such that it allows necessary moisure from precipitation and snow melt down through to the turf.
CONTROLS AIR FLOW
The same weave allows controlled evaporation and avoids over-saturation.
FABRICATION & PRODUCT OPTIONS
---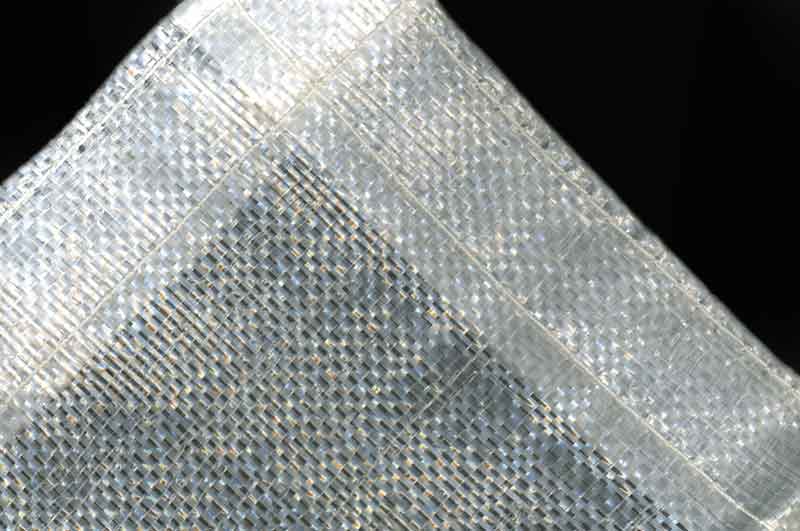 DOUBLE-SEWN SEAMS
Each seam and edge is folded twice and double-sewn for greater strength and durability.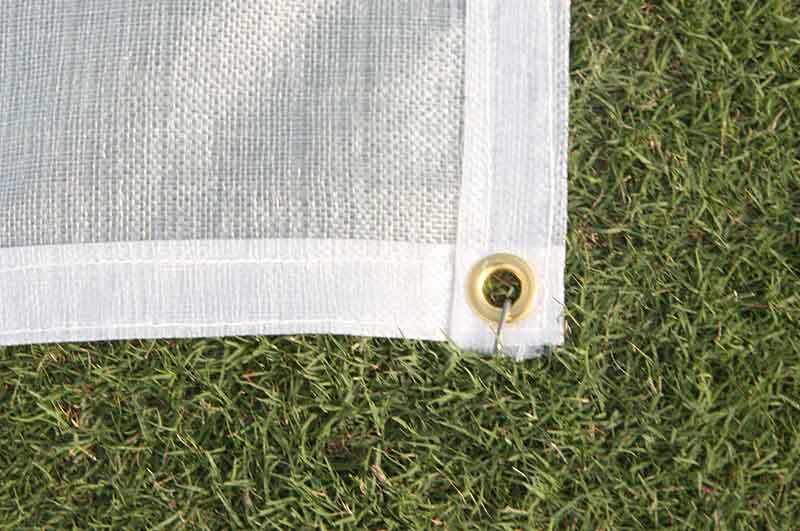 GROMMETS EVERY FIVE FEET
Our standard fabrication is at all corners and spaced every 5 feet along the edges.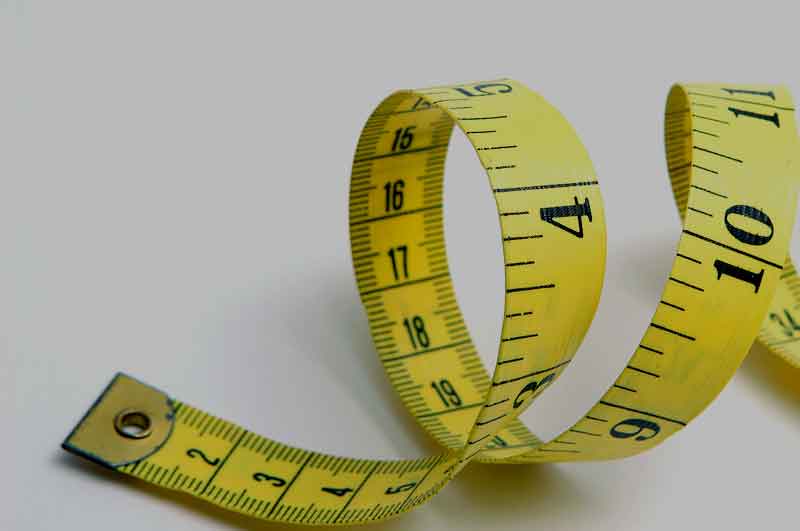 CUSTOM SIZES AT STOCK PRICES
Our pricing is structured competitively and allows for customer sizes at stock size pricing.
REINFORCED WEBBING
For added strength and durability over many seasons, industrial strapping can be sewn into the perimeter, to reduce tearing or stretching.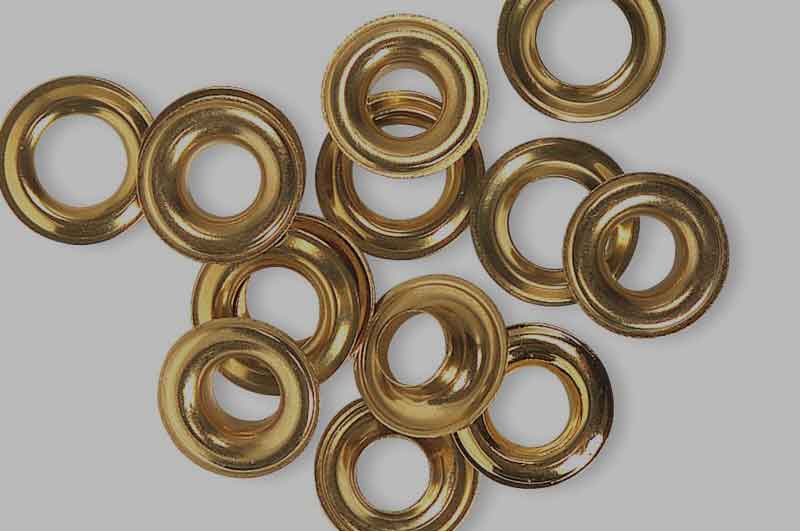 CUSTOM GROMMETS
We can fabricate a range of different grommet types and spacing as needed or specified.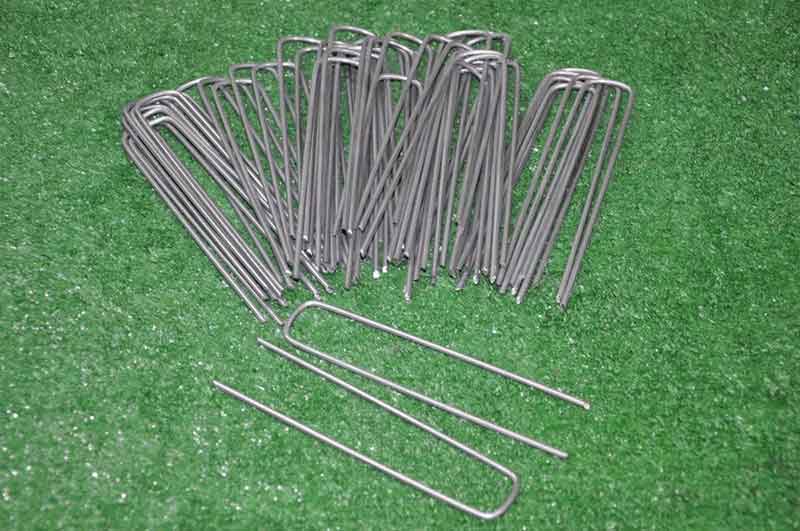 FASTENERS
Indian Valley has a variety of steel sod staples, synthetic sod stakes, and wood pegs for securing of the turf covers to the ground.
Additional Information & Specifications
Click in the link below to download a product information guide and specifications sheet.