Jobsite BMP's, Supplies, & Set-Up
---
Best Management Practices can be defined as methods that have been determined to be the most effective, practical means of preventing or reducing sediment and pollution from nonpoint sources.

At construction sites, disturbed areas may include relatively flat areas as well as slopes.

BMP's also include many practices that interrupt stormwater flows and sediment from entering into stormwater drains and local waterways.

Beyond erosion and sediment controls, the issue of site safety needs to be addressed through the use of perimeter/safety fencing, emergency spill solutions, and site clean-up products.

Another important BMP is the use of on-site water filtration. A well-thought-out dewatering plan is important to the success of any jobsite. A common method involves the use of mechanized dewatering pumps attached to specialized filter bags. These are often necessary to rapidly remove groundwater and rainwater in order to perform work safely.

Lastly, Indian Valley offers a range of supllies that are useful on jobsites, includinig Wiping Rags/Cloths, Fasteners, Disposal Containers & Bags, T-Posts.

Each state or locale will have different guidelines and recommendations on which BMP's should be followed.
JOBSITE BMPs & SUPPLIES
---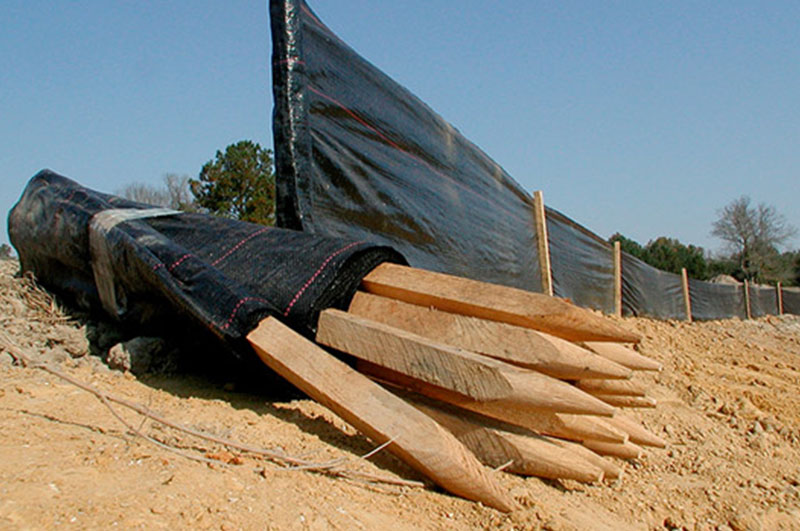 SILT & SAFETY FENCING
Perimeter fencing, safety fencing, silt fence, silt fence fabric on rolls, hardwood stakes/lath, Indian Valley Super Silt Fence.
SPILL KITS & CONTAINMENT
17/25/55 Gallon Spill Kits, Sorbent Pads/Pillows/Socks, Oil Boom, Containment Pools, Sorbent Boom, Gloves/Bags/Disposal.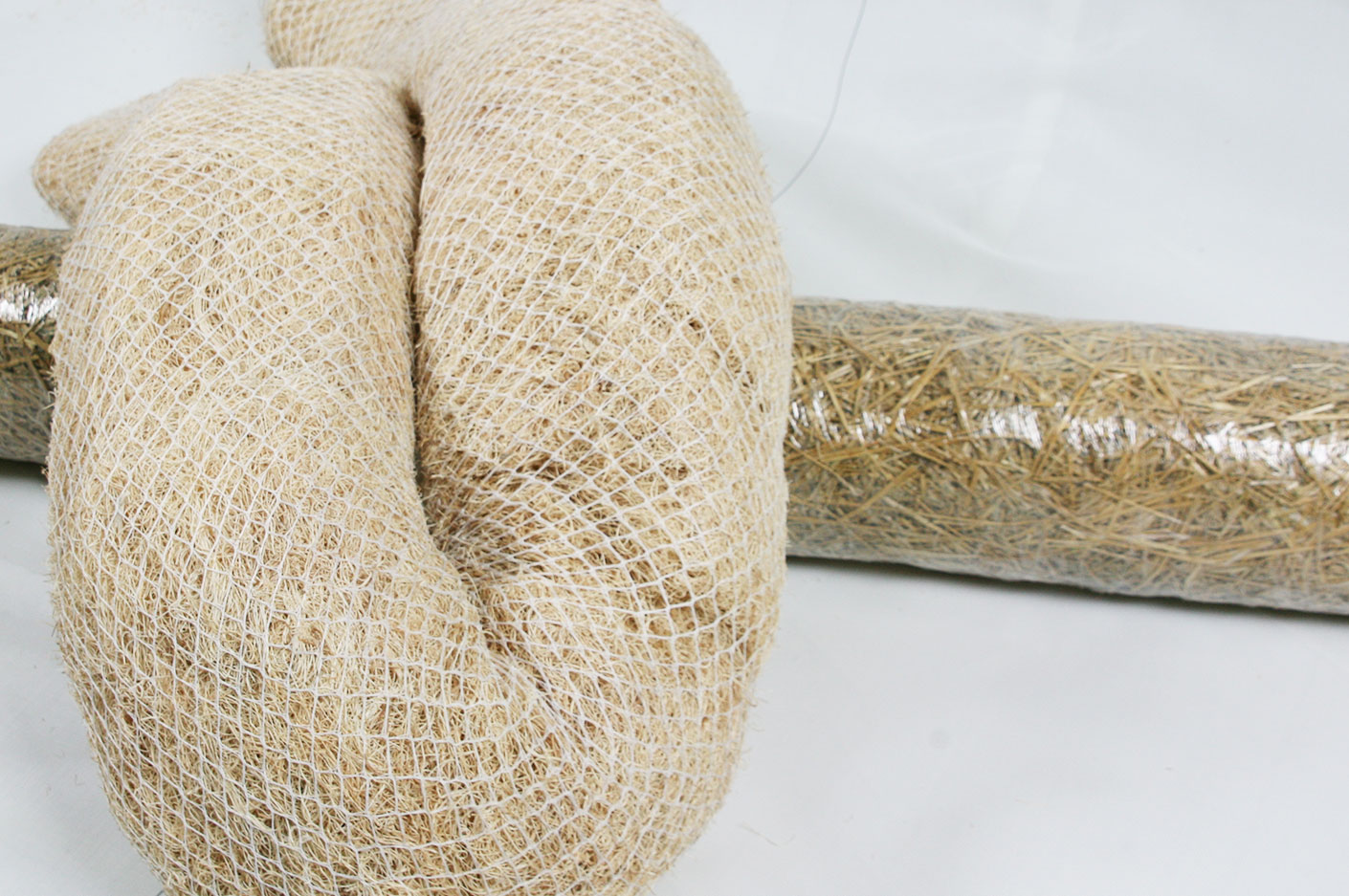 SEDIMENT CONTROL
Silt Fence, Inlet Filters, Logs/Wattles, IVI Sedimat, Silt Dike, Socks/Tubes/Bags, Dewatering Bags, Cubic Yard Bags.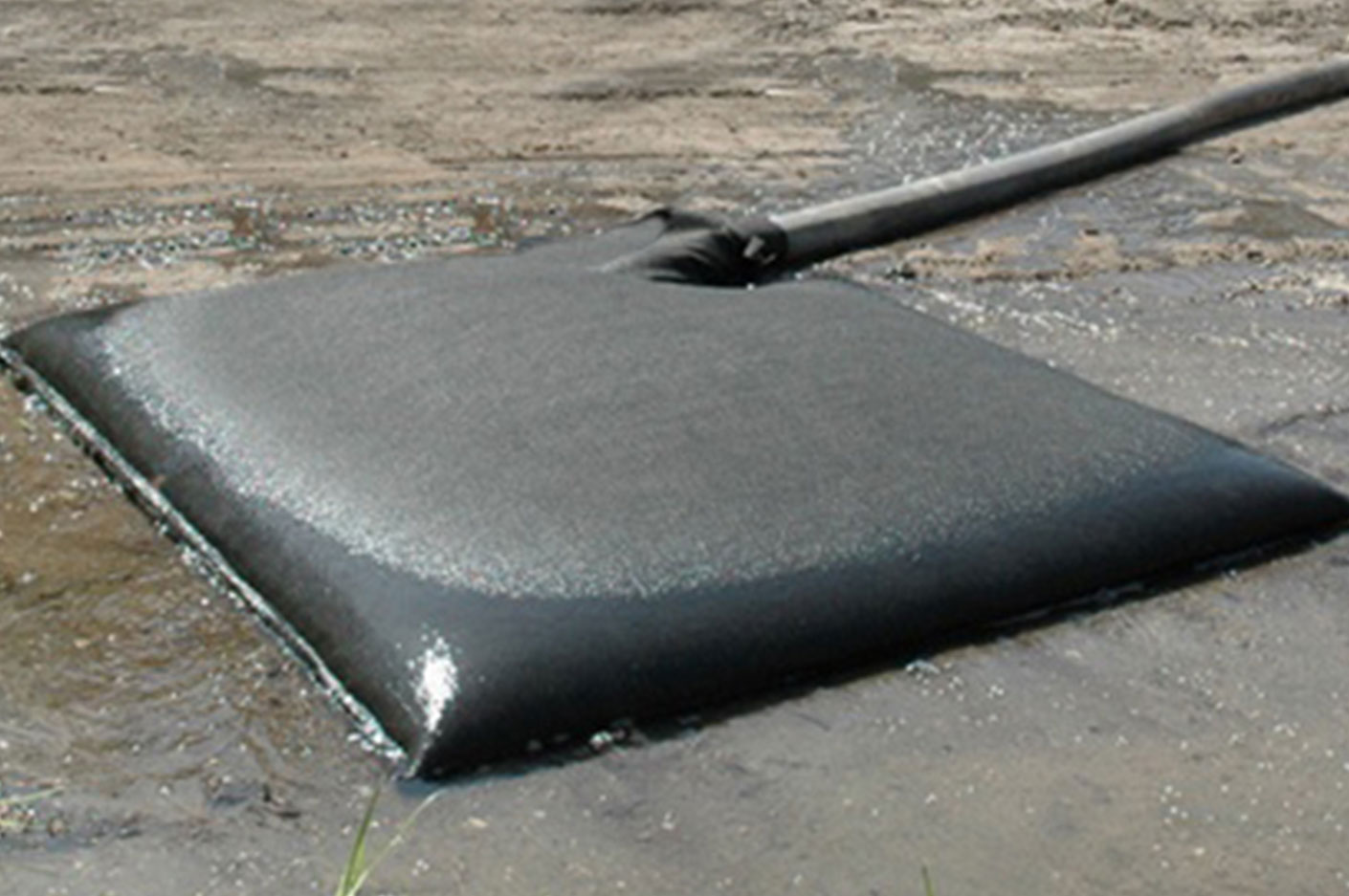 DEWATERING/FILTER BAGS
Designed to control sediment discharge in dewatering applications where water is being pumped. Available in woven and non-woven. Stock and custom sizes.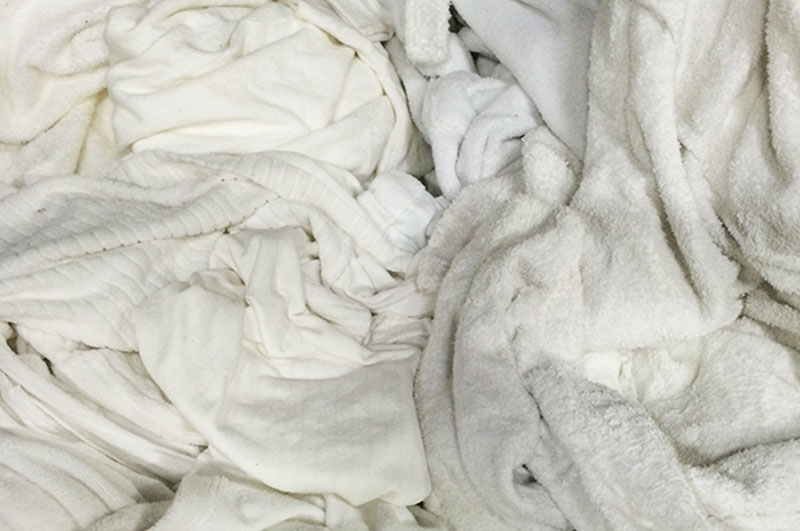 SUPPLIES & MISC
Wiping Rags/Cloths, Fasteners, Disposal Containers & Bags, T-Posts.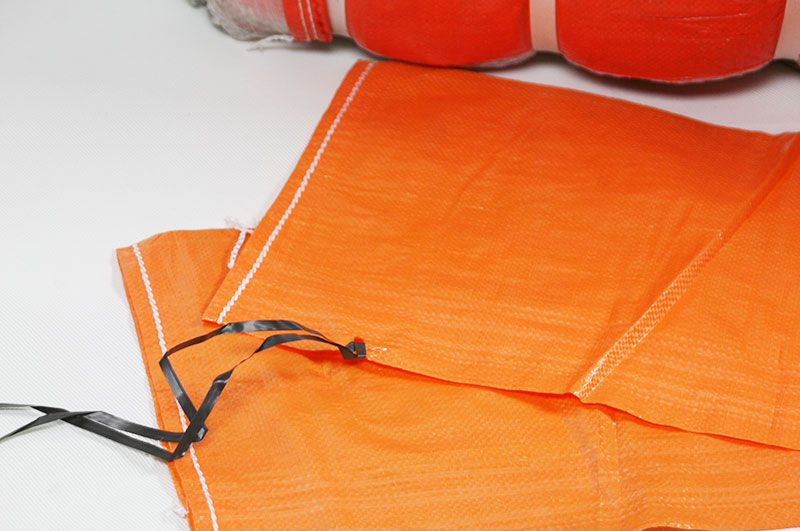 BURLAP & POLYPRO BAGS
For use in the creation of gravel bags, sand bags, grate bags, sediment tubes.
Product Specifications & Sourcing
Indian Valley Industries, Inc. manufactures, sources, and distributes a wide range of Jobsite Supply and BMP products. We have the ability and knowledge to source specialized or custom products for our customers when the need arises.