Tarps & Containment Systems
---
The industrial coatings and painting industry regularly uses containment systems from Indian Valley Industries. Large scale building repairs/renovations also employ these systems. Common in projects such as bridges, water tanks/towers, and ship construction/repairs.

At Indian Valley Industries, we produce our containment systems with a simple theme - understand fabrics, provide standard and custom sizes, maintain quality workmanship, and offer value to our customers. With over 50 years experience, we practice this every day to ensure that the construction and painting/blasting contractors have what they need to get the job done.

Indian Valley has manufactured a wide range of tarps for these industrial containment needs. We have extensive knowledge translating job specifications into fabric selection and manufacturing processes.

Beyond the large scale projects, we regularly manufacture containment systems for blasting yards, commercial painting firms, trailer covers, and athletic facilities (wind screens). We also manufacture tarps used as ground covers, construction funnel/shoots, and covers used in refuse hauling.

Our manufacuring processes are set-up for large-sized systems and typically include reinforced webbing, reinforced corners, and grommet application to specification. We source a wide variety of fabrics for manufacturing that can meet any state, federal or local specification.


CONTAINMENT FABRICS
---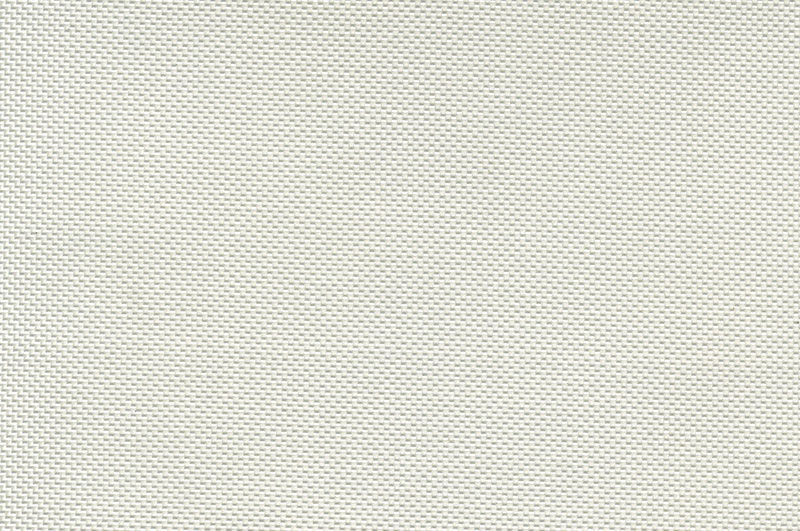 COATED AIRBAG FR
Coated nylon for lightweight, total containment. Treated for fire-resistance.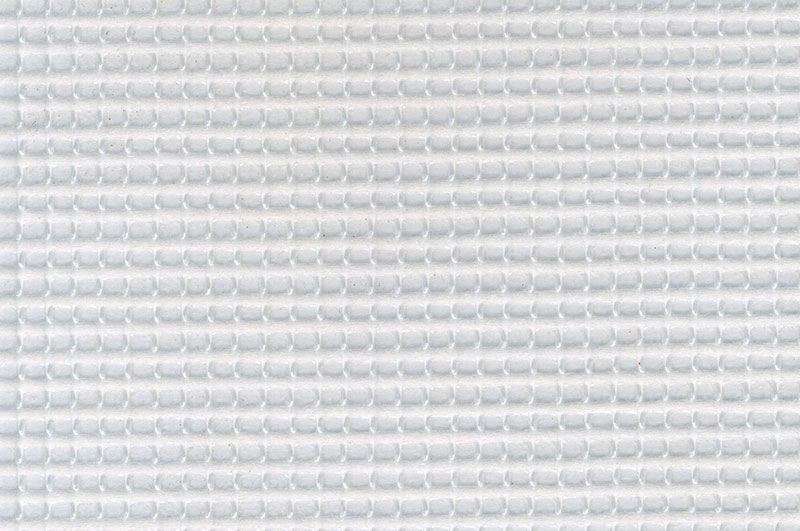 ENVIRO 100 FR
PVC coated for 100% containment.
E-TARP 85 BLK
A popular fabric choice. Great for flexible containment specs.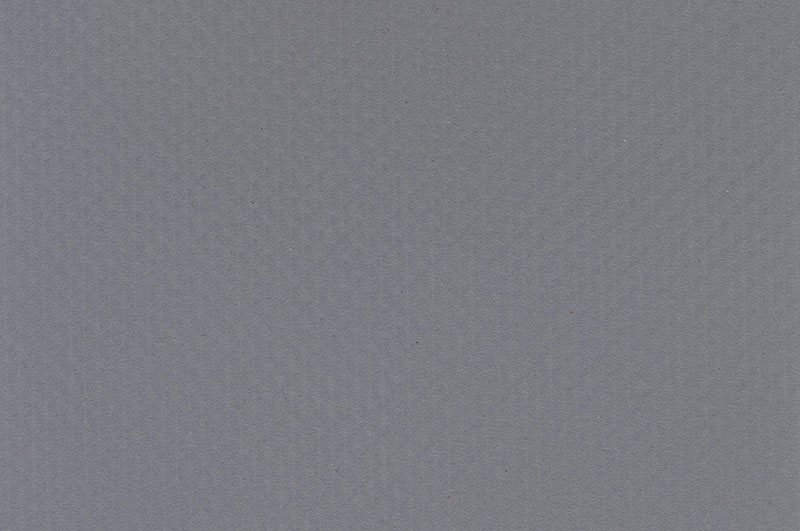 COATED PVC 18oz.
For the most demanding project use. Commonly reused on multiple projects.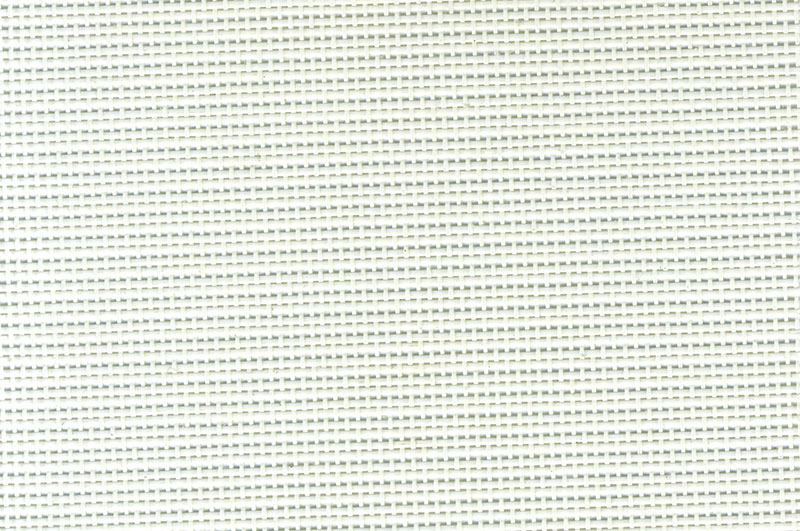 E-TARP 85 WHT FR
High-quality, calendared monofilament. Treated for flame resistance.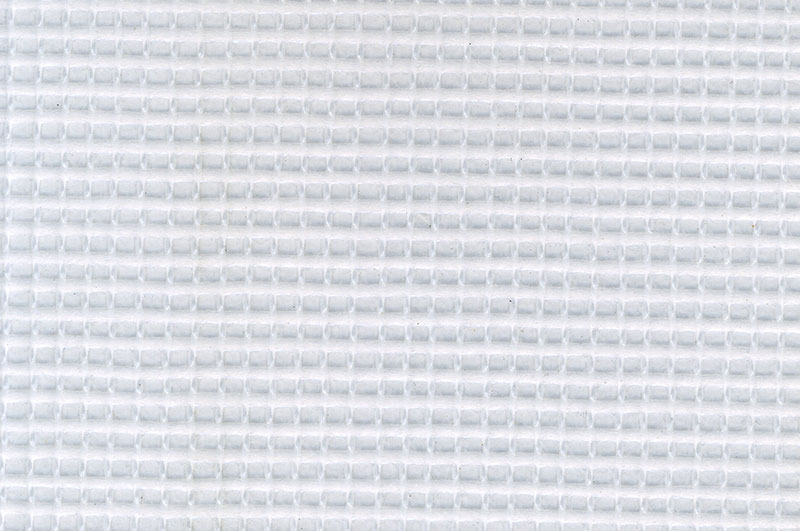 ENVIRO 130 FR
Heavy-duty option for demanding applications. PVC coated. 100% impermeable fabric.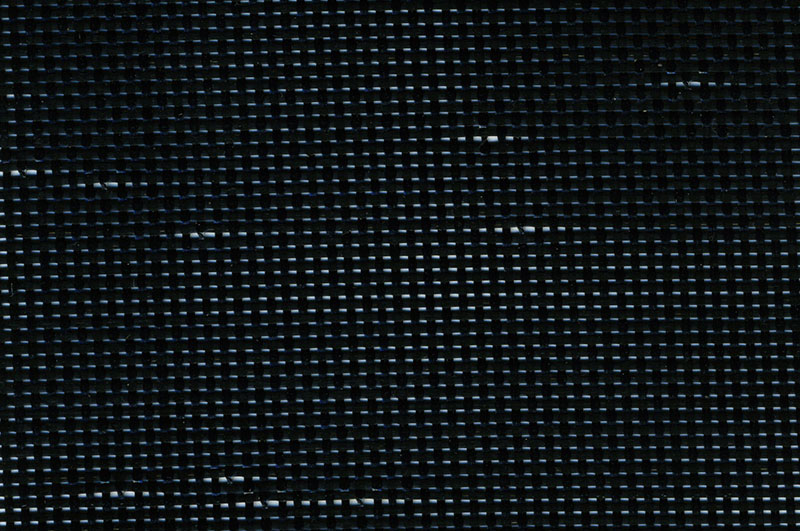 E-TARP 85 BLK FR
Great for flexible containment specs. Treated for flame resistance.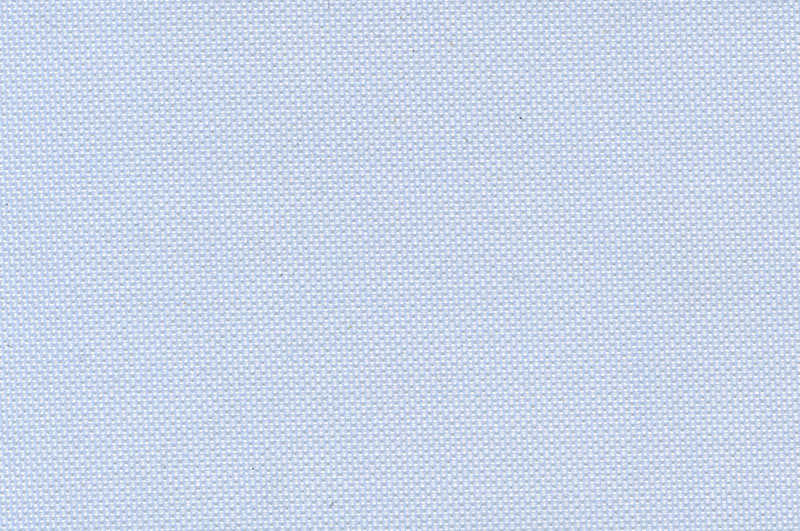 COATED AIRBAG
Coated nylon for lightweight, total containment.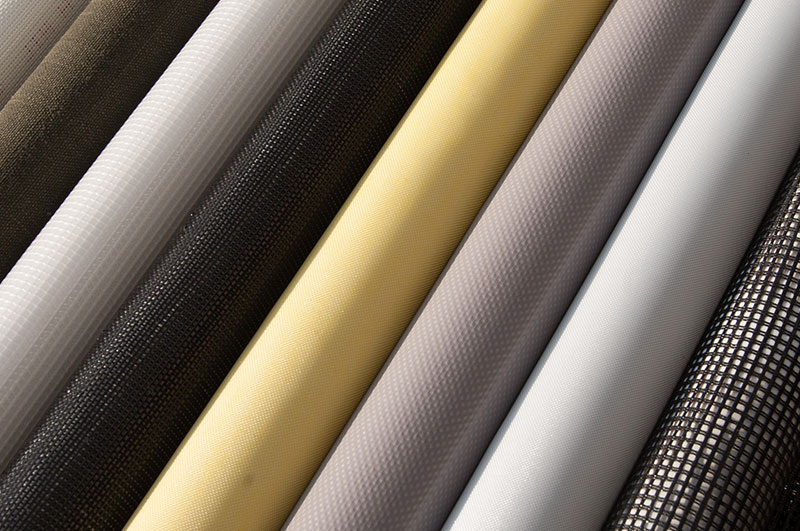 CUSTOM FABRICS
We regularly source fabrics based on specific project needs and job requirements.
Product Specifications & Sourcing
Indian Valley Industries, Inc. manufactures tarps and containment systems for the industrial painting and blasting industry, marine construction, and commercial painting contractors. Indian Valley products are regularly on state-approved spec lists and source basic "contractor grade" products for additional materials flexibility. We have the ability and knowledge to source specialized or custom products for our customers when the need arises.